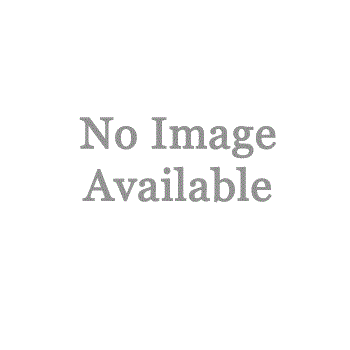 Part Number:
QRB8
Ships in 1-4 Weeks
(Covid Shipping Impact Statement)
* Discount Eligible

* Not Eligible For Free Shipping
Stainless-steel front-to-rear brake line for 1967-1970 B-body models with drum or disc brakes.
Front to rear brake lines constructed from either mild steel or stainless steel for the ultimate in durability and appearance. These lines are shipped with a gentle radiused bend in the center to allow for shipping. To straighten, simply bend the line gently back into shape on a hard flat surface. 1-piece line.
Due to the size of these products, they are shipped oversize.

Customers also purchased...