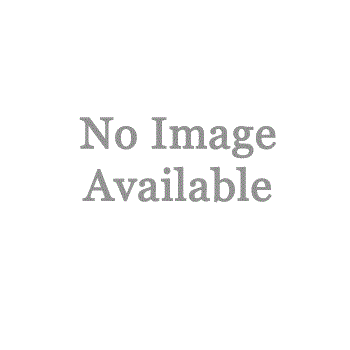 Part Number:
P8103
Ships in 1-4 Weeks
(Covid Shipping Impact Statement)
* Discount Eligible

* Free Shipping Eligible
(More Info)
(on orders over $99.99) - not valid with any other sales offer
Side-glass sealing weatherstripping for 1966-1970 B-body 4-door sedan models, premium 8-piece kit.
This reproduction kit uses the correct profiles and same attaching methods as the originals.

Customers also purchased...