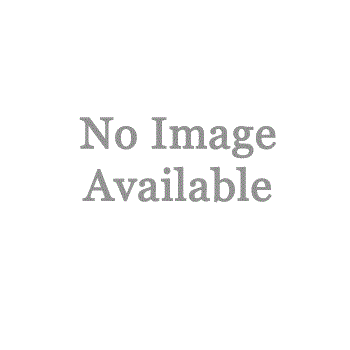 Part Number:
CH338BLK
Due to current supply issues normal delivery times are currently being delayed. We will fulfill your order as quickly as we can and appreciate your patience.
* Discount Eligible

* Free Shipping Eligible
(More Info)
(on orders over $189.99) - not valid with any other sales offer
Black hood pinstripe set for 1971 Road Runner, reproduction. Color : Black
Pinstripe set used on models with standard (not Air Grabber) hood in the scoop depressions.

Customers also purchased...