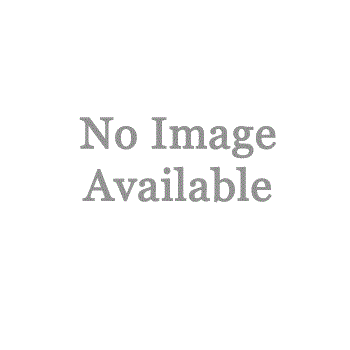 Part Number:
PK66
In Stock - Item usually ships within 24 to 48 hours
* Discount Eligible

* Free Shipping - not valid with any other sales offer
(More Info)
1969 A B-body models with or without A/C heater hose set.
Reproduction set includes two 5-ft. 5/8" ribbed hoses with Pentastar, vendor code 90142A and part number 1605535.
Note:
All reproduction hoses are exactly the same size as the fittings so they can be difficult to install. The 5/8" hose is closer to 9/16" inside diameter and the 1/2" hose is closer to 7/16" inside diameter, for ease of installation you must

Customers also purchased...