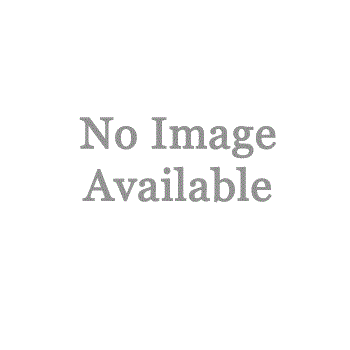 Part Number:
QRF77
Due to current supply issues normal delivery times are currently being delayed. We will fulfill your order as quickly as we can and appreciate your patience.
* Discount Eligible

* Free Shipping Eligible
(More Info)
(on orders over $189.99) - not valid with any other sales offer
Mild steel fuel pump-to-carburetor upper and lower set, 6-bbl carb, 1970 340 engines.
Fuel pump-to-carburetor fuel lines-Reproduction mandrel-bent fuel lines that travel from the pump to the carburetor. Our lines feature the correct double-flared ends with anodized fittings and include the correct brass fittings where applicable. Available in either mild steel, which is the original material, or long-lasting stainless steel. Reproductions of the original 6-bbl lines for both 340, 440 engines. Chrysler originally equipped these engines with Holley 2300 series 2-bbl carburetors.

Customers also purchased...