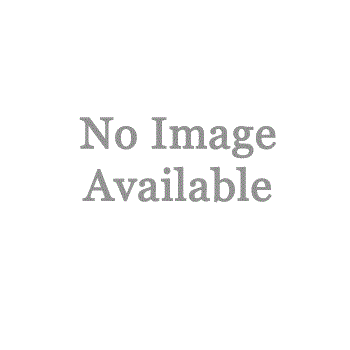 Part Number:
G95RH
Ships in 1-4 Weeks
(Covid Shipping Impact Statement)
* Discount Eligible

* Free Shipping Eligible
(More Info)
(on orders over $99.99) - not valid with any other sales offer
1LE brake hose, passenger side, GM.
GM's 1LE package was originally conceived as a way to enhance the F-body's performance in showroom stock road racing. Along with other special equipment, 1988-1992 1LE cars received an upgraded brake package. We're carrying all the parts necessary to retr
NOTE: 1LE front brake systems did not use backing plates/dust shields. All 1989 20th Anniversary Turbo Trans Ams were originally equipped with 1LE front brakes.

Customers also purchased...