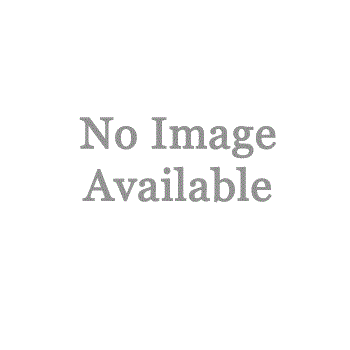 Part Number:
S08100
Due to current supply issues normal delivery times are currently being delayed. We will fulfill your order as quickly as we can and appreciate your patience.
* Discount Exempt

* Free Shipping - not valid with any other sales offer
(More Info)
Year One non-attended show materials for 100 cars.
Materials included:
-4 Year One Show Staff Hats
-100 "Please Don't Touch" Cards
-100 Show Vehicle ID Cards
-100 Year One 12 X 18 Show Bags
-50 YearOne Paddle Fans
-100 YearOne Flyers

For more information on this product call
1-800-932-7663

Customers also purchased...