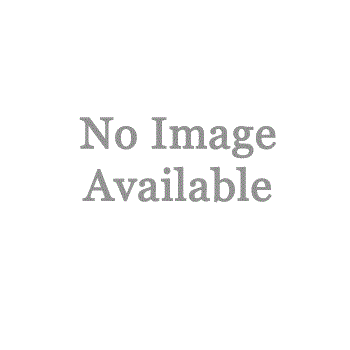 Part Number:
SR869M10C
Item usually ships within 1 to 4 weeks
* Discount Eligible

* Free Shipping Eligible
(More Info)
(on orders over $149.99) - not valid with any other sales offer
Rear bench seat cover for 1969 coupe with Standard interior. Color : Black
Madrid grain inserts and skirts with dielectrically sealed inserts and horizontal pleats.
Customers also purchased...