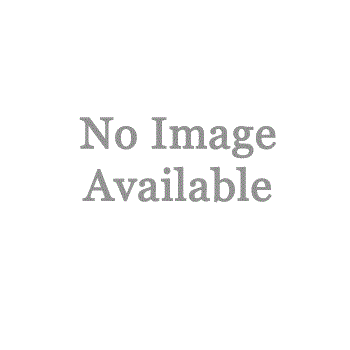 Part Number:
BBTEEXXL
Ships in 1-4 Weeks
* Discount Exempt

* Free Shipping - not valid with any other sales offer
(More Info)
Braselton Bash T-shirt. Size: Adult XX-Large
2019 Edition of the Foose Braselton Bash T-Shirt. Order yours today and remember, all proceeds go to the Hot Rodders Childrens Charity to benefit KIDS.

Customers also purchased...