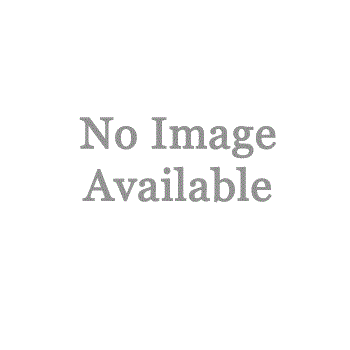 Part Number:
XJ653
Ships in 1-4 Weeks
(Covid Shipping Impact Statement)
* Discount Eligible

* Free Shipping Eligible
(More Info)
(on orders over $99.99) - not valid with any other sales offer
Seat cover emblems for 1966-1967 Nova models.
These reproduction emblems are sold in a set of 4 and attach onto the bucket seats and back seat. Use 1 per bucket seat and 2 on the back seat.

Customers also purchased...