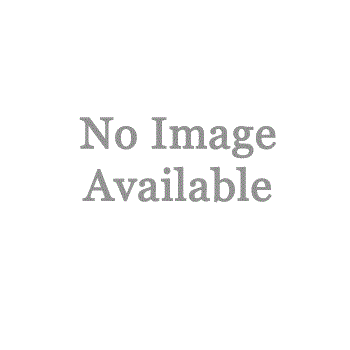 Part Number:
SU55R
Ships in 1-4 Weeks
* Discount Eligible

* Free Shipping Eligible
(More Info)
(on orders over $99.00) - not valid with any other sales offer
Oil pressure sending unit for 1955 Chevrolet models.
Reproduction sending unit replaces the original. Fits and functions correctly with the correct appearance.