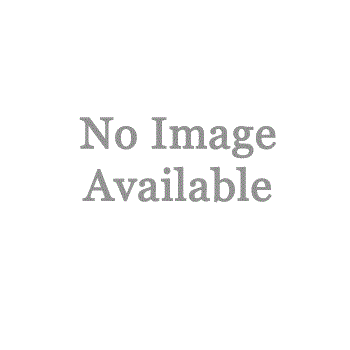 Part Number:
MP279
In Stock - Item usually ships within 24 to 48 hours
* Discount Eligible

* Free Shipping Eligible
(More Info)
(on orders over $99.99) - not valid with any other sales offer
1971 Dart and Demon wiring diagram manual.
Reprinted factory wiring diagram is an invaluable source of information when restoring a car.

Customers also purchased...